About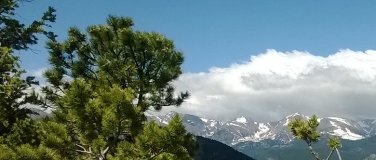 Hospice CNA, End of Life Doula, Family Caregiver, Author & Speaker
Having been a family caregiver, being a professional caregiver, and an ordained pastor, Joy Carol Davidson uses her education, training, and personal experiences to support these families on  their journey through the final years of life, end of life, and the grief journey that we all walk sometime during our life.
Book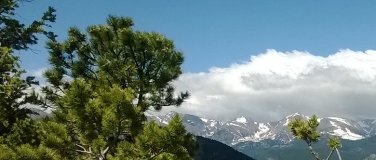 Joy's book, Surviving the Storm details her journey through an eight month flood of change describing how her faith guided her to a new season of life. Joy C. Davidson is passionate about helping those experiencing their own flood of change find the Best New Normal.
Testimonials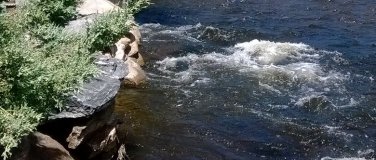 When it came time for my mother to enter a nursing home, Joy became the person of contact during this emotional time. Joy took the lead in the effort to place my mother in a quality facility. This was a tremendous help and mental release on me as I live 1300 miles away and could not have done 90% of the work that she did.