About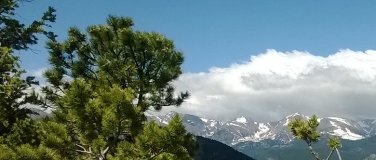 Care Manager, CNA, Family Caregiver, Author & Speaker
Having been a family caregiver as well as being a professional caregiver and an ordained pastor, Joy Carol Davidson uses her education, training, and personal experiences to support families through the final season of life and end of life.
Joy's Communications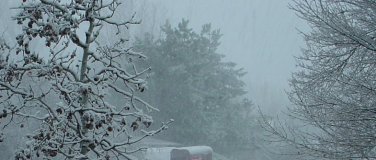 Looking for support in navigating change? Check out Joy C. Davidson's Book.
Look for wisdom and insight on a variety of topics, but, especially, on seniors, death and dying, caregiving, and dementia? Check out Joy's blog published monthly.